Are you ready to finally go from self critical and doubtful to fearless and accomplished?
Become a Confident Artist is my signature 7 Step Framework Group Coaching Program to go from self critical, doubtful to a fearless and accomplished artist who shows up and shares their best work with the world.
You've been feeling self critical and doubtful about who you are as a creative and the work that you do.


And it's a huge problem because you are unable to show up and share your work.
You've seen and felt this because you've probably experienced
irregular creative practice
missed opportunities
fear of charging your worth
not making an impact
difficulty sharing work
destroying work deemed "not good enough"
unfinished work
ongoing stress and anxiety
Which means
You do not share your work
You do not show up confidently
No one sees your unique talent and the value you offer
You are unable to sell
You are unable to support your family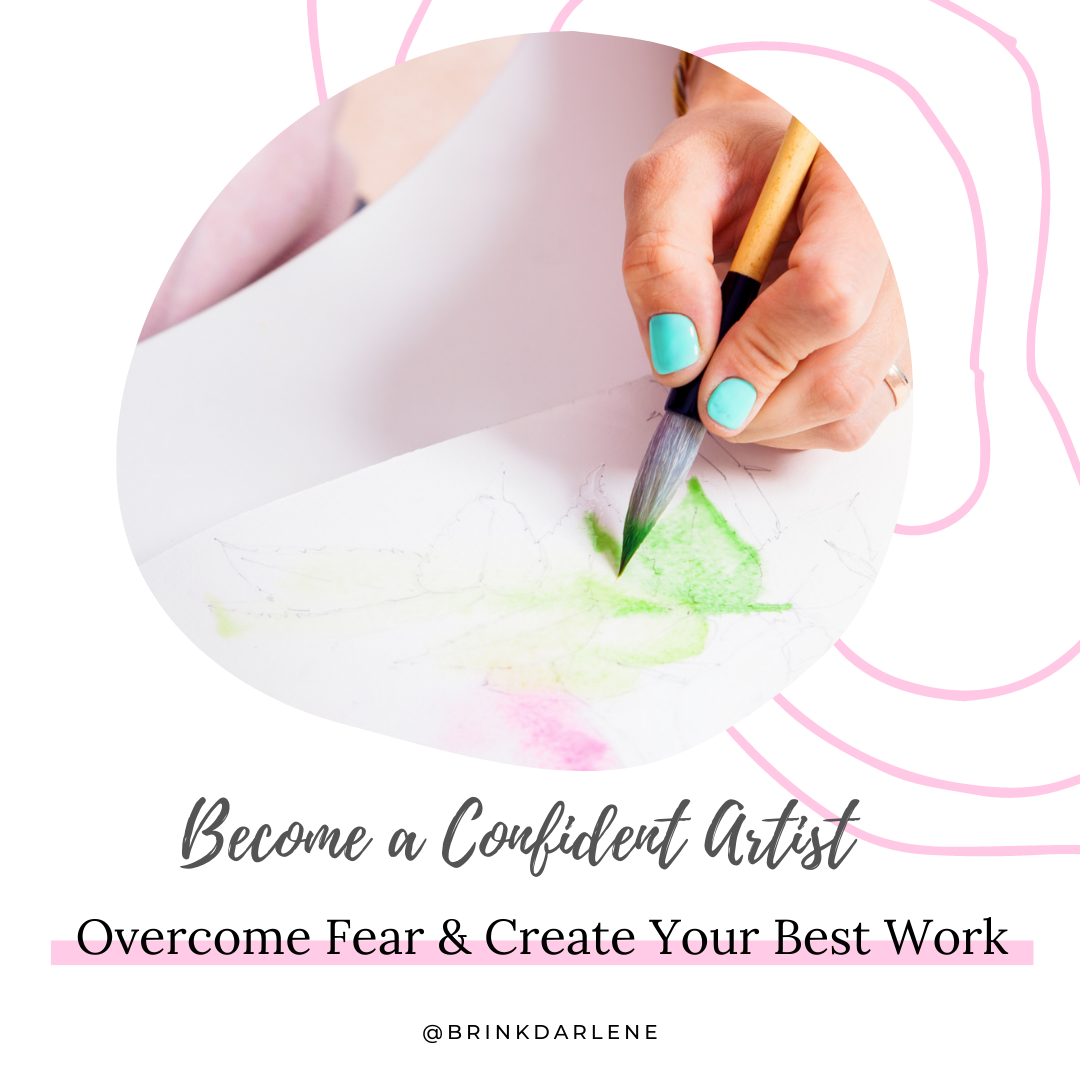 Imagine what it would feel like to have:
•the foundation for success
•the framework for success
•hands on tools
•accountability
•support of other like-minded creatives such as yourself?


Because You Want to SHOW UP & SHARE YOUR WORK
•show your collection online
•approach a publishing company
•share your work on social media
•showcase creations through your website
•create a consistent practice
•sell your work
With the 7 Week Group Coaching Program with my Signature Framework
You will be able to:
Overcome fear that has been holding you back for years. With this knowledge, tools and support, you can learn to become confident in weeks.
Introducing Become a Confident Artist: Overcome Fear & Create Your Best Work
Make Friends With Your Inner Critic
Makeover Your Inner Critic
Create Your Signature Affirmations
Discover Your Value System
Step Into Your Strengths
Become a Systematic Artist
Become Intentional & Honoring of Your Boundaries, Body & Environment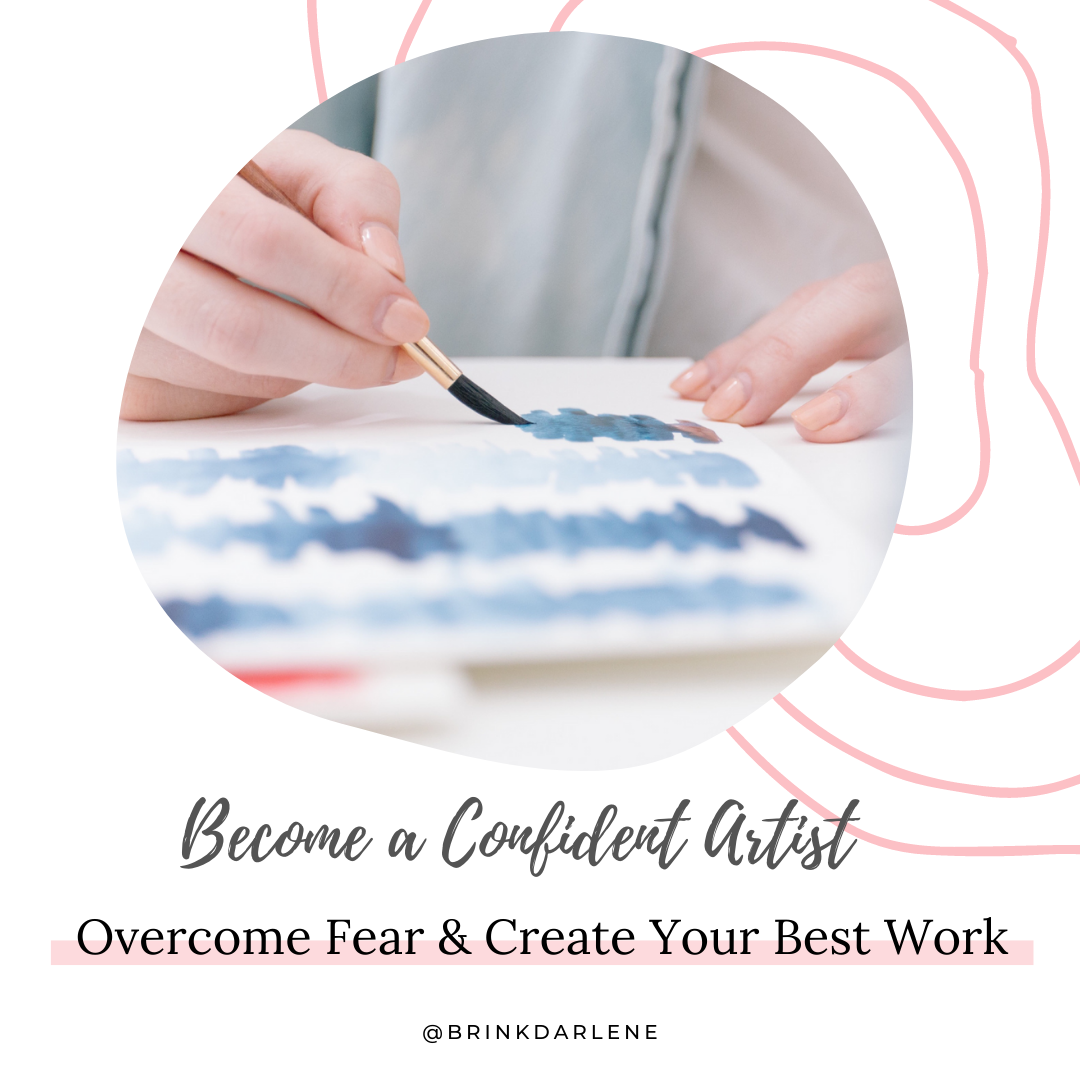 Features of This Signature Offer
•7-week Group Coaching Program
•2 Weekly Lives Each Week
•Private FB Group
•Signature Framework Workbook
•Access to all the material presented
•Artist Specific Guided Imagery Audio
•Artist Specific Breathing Exercise Audio
•Guest speakers: TBA
What Makes This Offer Different
I know other people may be teaching this material, but I just do things a bit different because
•I have the years and experience as a counsellor for 17 years.
•I give the step-by-step system for dismantling your inner critic.
•And I know the unique struggles of the inner critic on the creative process because I am an artist as well.
•I have sat with many people and walked with them through challenging their inner critic and successfully saying goodbye to letting anxiety rule their life.
•This method of cognitive reframing is proven to work extremely well on the inner critic. 
•I have coached other creatives in successfully moving forward with showing up and sharing their creative offerings. 
The Results
You become more in tune with your triggers/what sets you off. When you start tracking what your inner critic sounds like, where it shows up and when it shows up, you will be less surprised, more prepared for what to do next and be able to move through making necessary adjustments to your inner critic quicker.
You will start to infuse truth into your creative practice and dismantle the inner critic, which is that inner voice that is lying to you. You will choose to continue to move toward rewarding change.
Affirmations are the key tool that will help us achieve consistency and follow through. Because you will practice affirmation building regularly, you set in motion the automatic response when you face situations where your inner critic pops up and tries to sabotage your creativity.
Doing this preliminary and ongoing work of discovering and evaluating your value system will help your action line up with your beliefs.
When you step into your strengths, you will let the unimportant work fall away and you will lean into your best work. This is the alignment of who you are with what you do and what you share with the world.
To thrive as an artist, you need structure, accountability and focus. Intentional goal setting gives you clarity and moves you through the creation phase of a particular project successfully through to the sharing of your work. Creating your best work and sharing it with the world is the outcome of this process, so it makes sense that you need to have an intentional path and system.
Being intentionally purposeful about your mental, spiritual and physical health gives your creativity room to flourish. You are not just a doing, but a being as well.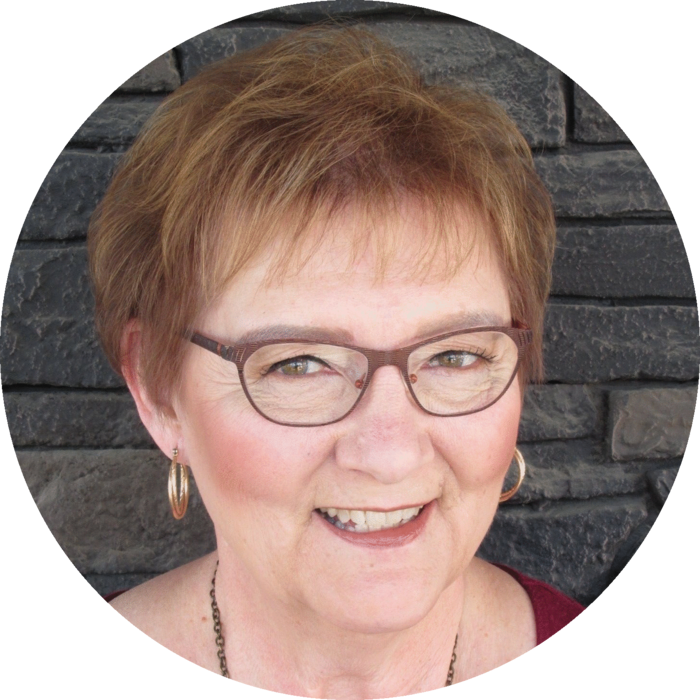 Marietta P.
Small Business Owner
"I had a hundred ideas floating around in my head regarding my small home-based business. Darlene very effectively helped me gather them all together, refine them and get me on the right track. I highly recommend her coaching skills and her creativity in helping her clients see the bigger picture."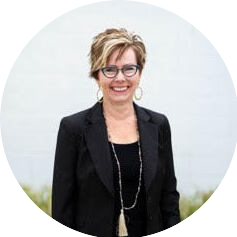 "Going through her worksheets helped me to see clearly where I wanted to go, all of the small steps I needed to accomplish and to identify some of the roadblocks in my mind that might try to keep me from achieving my goals. Darlene's consistent posts and check ups kept me moving in the right direction. I found the very act of telling someone else what I wanted to achieve made me work harder to get there. It was a form of accountability for me. I have seen Darlene model the information that she teaches. She is honest about the process and relentlessly encouraging."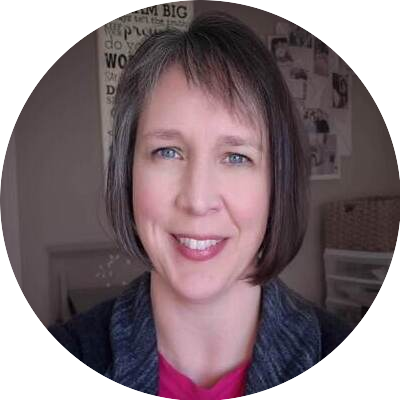 "I had a wish and a goal I had dreamed about for a few years, but having Darlene urge me on and think it could be possible was the encouragement I needed to move forward and start putting some pieces in place. I am pleased to say I did reach my goal. You always feel she is really interested in you and your goals."
BONUS!
One time 1:1 session for first 10 applicants


Receive a 1 Hour Private Coaching Session
Tailored to Your Specific Creative Journey
Valued at $200


•7-week Group Coaching Program
•2 Weekly Lives Every Week
•Private FB Group
•Signature Framework Workbook
•Access to all Material
•Artist specific Guided Imagery Audio
•Artist Specific Breathing Exercise Audio
•Guest speakers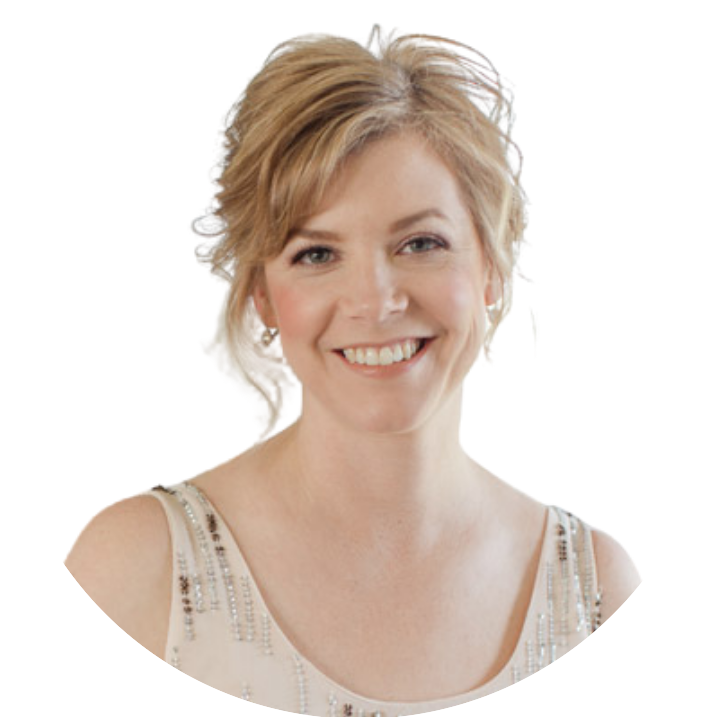 Introducing Your Coach - Darlene Brink
For over 17 years, I have worked as a Counsellor with Individuals, Couples and Families to help them clarify and accomplish their goals. However, I quickly realized that my passion and best work lies in partnering with women to build their confidence in themselves and in their creative abilities.
That is why since, 2019, I have decided to branch out on my own and help women directly. I love the connections I have made with creative women like yourself.
I launched Become a Confident Creative: Overcome Fear & Create Your Best Work to help women artists dismantle their inner critic, so they can fearlessly show up and share their work with the world.
Plus as an artist myself, I know what it is like to so desperately want to create but having so much fear hold me back for years. So, just see me as your cheerleader helping you face your inner critic and confidently become the accomplished artist you were created to be!
Your intake form has been submitted. Check your email for a copy of your responses. If you're accepted, you'll receive an email with a link to checkout.
Frequently Asked Questions
Can I get a refund if I'm unhappy with my purchase?
If you are unsatisfied with your coaching, reach out to myself and I will do my best to understand how I can help. The group coaching program is non-refundable.
How do I schedule my appointment?
Upon purchasing coaching, you'll receive further instructions on how to get started.
Can I purchase additional 1:1 coaching?
I will do my best to address your concerns through weekly group meetings, through our FB Group, email and the BONUS 1:1 time, therefore I am not offering additional 1:1 coaching slots at this time.