CREATIVE COACHING:
1:1 Mentoring for
Your Creative Business
You are a
DREAMER
and a
DOER
.
You identify as a Creative whether it be a hobby, side hustle or business. You have the drive, commitment and time it takes to launch your creative business.
You have a vision but need the
CONFIDENCE
and
CLARITY
to make this dream a reality. I am here to help you with your specific goal for your business and get you out of the in the "I don't know what to do next" mode.
Creative Coaching offers t
ime specific, goal driven, one on one sessions via virtual platform. These sessions are personalized and are a collaborative plan between you and I. Included are email check-ins, homework and assignments tailored to your goals.
With Creative Coaching, you will gain confidence and clarity to move ahead with your specific business plan. You will be able to set and achieve concrete, time sensitive goals.
Choose
Achieve Your Goal in 30 Days
, to accomplish your goal with confidence and momentum for the next step in your journey.
Choose
Launch Your Creative Business in 90 Days
, to start the business of your dreams.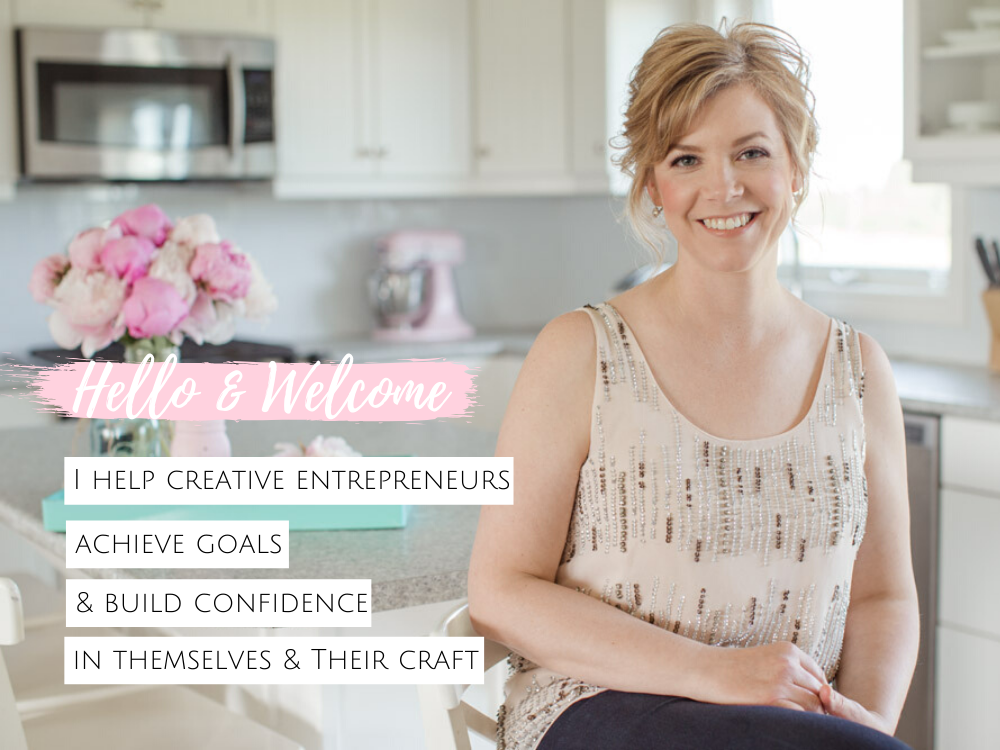 Welcome Friend, I'm Darlene Brink
For over 17 years, I have worked as a Counsellor with Individuals, Couples and Families to help them clarify and accomplish their goals. However, I quickly realized that my passion and best work lies in partnering with women to build their confidence in themselves and in their creative abilities.
That is why since, 2019, I have decided to branch out on my own and help women directly. I love the connections I have made with creative women like yourself.
I launched Dream Big with my first signature course, Believe & Achieve: The Mindset Shift Method to Achieve Your Creative Goal and helped women build confidence and change their negative thinking
Plus as an artist and business owner myself, I know the many struggles that comes with it. So, just see me as your cheerleader helping you take your creative passion and make it your business!
So go ahead and take a risk - sign up for a free 15 minute session with myself to step into your calling.
Your intake form has been submitted. Check your email for a copy of your responses. If you're accepted, you'll receive an email with a link to checkout.
Frequently Asked Questions
Can I get a refund if I'm unhappy with my purchase?
If you are unsatisfied with your coaching, I would make a recommendation as to what type of product or service would be best suited to your needs. I make sure to assess that your needs match the program via the Questionnaire prior to starting. Therefore, there is no refund for either of the purchased packages.


How do I schedule my appointment?
Upon purchasing coaching, you'll receive further instructions on how to book a time for your appointment.
What happens after I submit the form above?
If you are approved, I will send you a Questionnaire via email to help me understand your specific needs and goals for 1:1 Coaching. This way we can work together efficiently towards your goal.
How is Creative Coaching Different from Believe & Achieve?
Creative Coaching is a one on one format delivered virtually whereas Believe & Achieve is a 6 week program via slides, video sessions, Facebook peer group support and includes a workbook.
Creative Coaching delves into your specific needs, roadblocks and plan 
Believe & Achieve is a great pre-requisite if you struggle with confidence, anxiety or negative thinking.
Similar material may be covered but not all as it may not be applicable to your goals.
Can I purchase coaching more than once?
Absolutely! If you find yourself in need of coaching more than once, simply purchase the coaching again.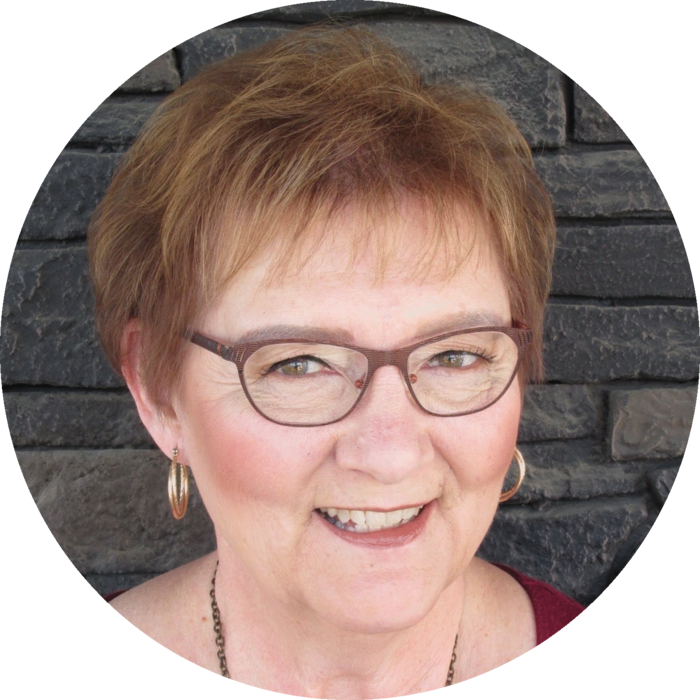 Marietta P.
Small Business Owner
"I had a hundred ideas floating around in my head regarding my small home-based business. Darlene very effectively helped me gather them all together, refine them and get me on the right track. She gave me direction as to websites, social media and goal setting. I highly recommend her coaching skills and her creativity in helping her clients see the bigger picture."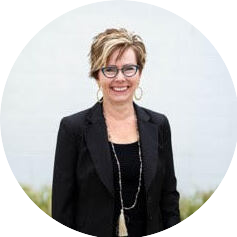 "Going through her worksheets helped me to see clearly where I wanted to go, all of the small steps I needed to accomplish and also to identify some of the roadblocks in my mind that might try to keep me from achieving my goals.
Darlene's consistent posts and check ups kept me moving in the right direction. I found the very act of telling someone else what I wanted to achieve made me work harder to get there. It was a form of accountability for me.
I have seen Darlene model the information that she teaches. I see her pursuing her goal with dedication, persistence and hard work. She is honest about the process and relentlessly encouraging."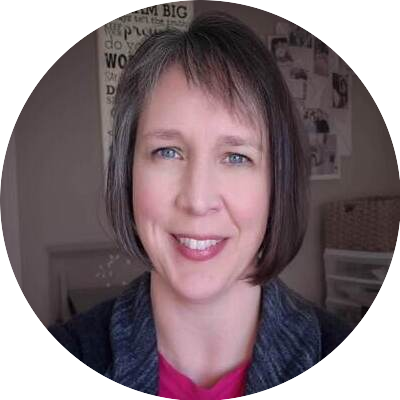 Sheila K.
Physiotherapist/Artist
I had a wish and a goal I had dreamed about for a few years, but having Darlene urge me on and think it could be possible was the encouragement I needed to move forward and start putting some pieces in place. I am pleased to say I did reach my goal. You always feel she is really interested in you and your goals.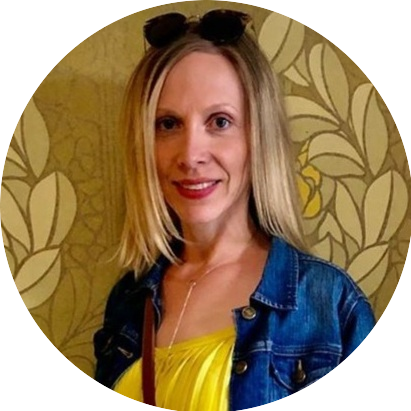 Stefany S.
The Believe & Achieve course has forced me to "just get started". I like the fact that I can do the course at my own pace, on my own time. The intro to the modules/lessons were personal. The content that spoke the most to me was the one about SMART goal setting. It's simple but profound. The point you made about how goals are 40% more likely to be accomplished if they are written down has been truth for me since I started this course. I also have taken away the piece about "I have more time than I think" and say this back to my negative belief about "having no time". Often the hard part has been getting started but as soon as I do, I can keep momentum going and get more accomplished than I thought.